3 Common Bespoke Kitchen Styles
Bespoke kitchens are perfect if your room is an unusual shape with unique dimensions. Every piece, kitchen and design element is tailored to fit your exact needs. This type of kitchen gives you individuality and the ability to incorporate any style according to your taste.
Below is a quick guide to the three most common styles found in bespoke kitchen design:
1. Modern Bespoke Kitchens
Clean, crisp and stunningly modern. Contemporary kitchen plans blend cutting edge design with the latest technology and appliances, all combined with new trends and high-performing materials.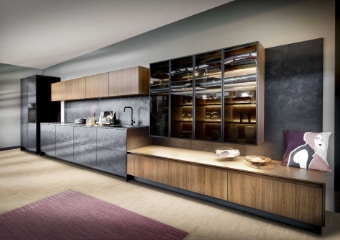 2. Traditional Bespoke Kitchens
Traditional and in-frame kitchens are constructed using traditional materials and methods. The main characteristics are ornamental and intricate design details, giving your kitchen a true feeling of elegance. Traditional kitchens incorporate a touch of class and warmth into your home.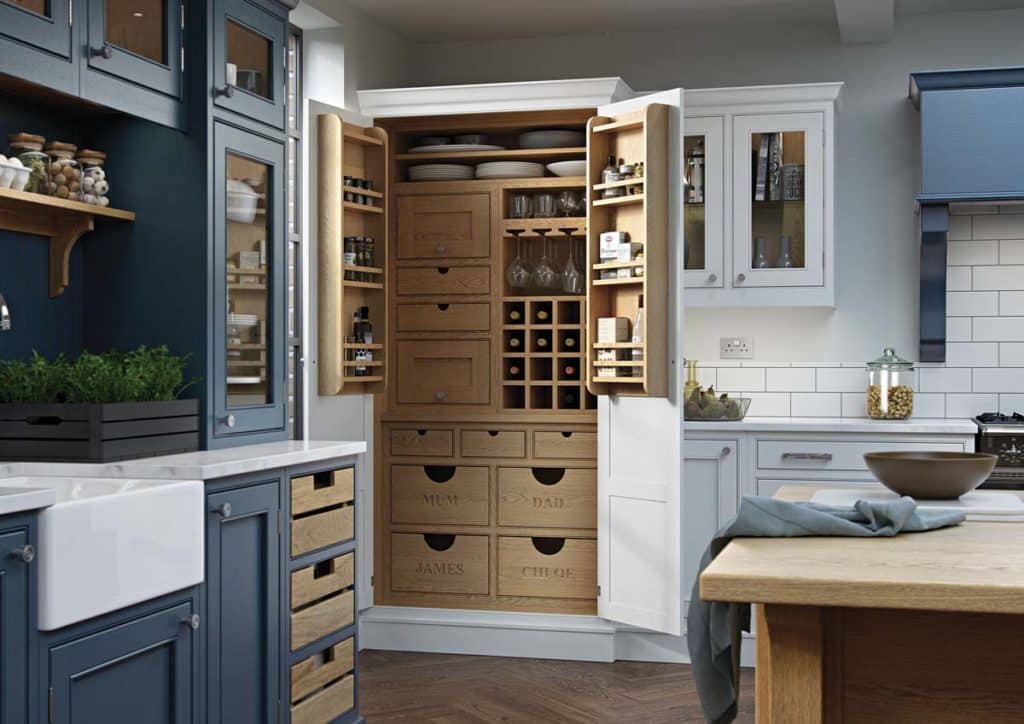 3. Shaker Bespoke Kitchens
The key to the timelessness of Shaker kitchens is their simple, unpretentious design. This simplicity makes it so easy to incorporate Shaker kitchens into any interior style or architectural period property.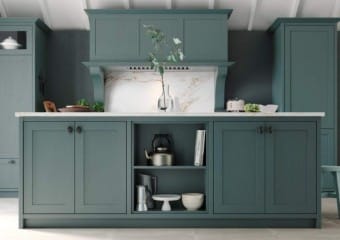 All of our kitchens are completely bespoke, original and tailored to your unique requirements, using only the most luxurious of materials. Our finishes include solid oak, walnut and painted hardwood cabinets. As well as natural granite, quartz and marble worktops providing timeless elegance. Choosing a bespoke kitchen and visiting our beautiful showroom in Sevenoaks means you have complete control over the style, colour and materials used allowing you to create a unique place that truly reflects your personality.